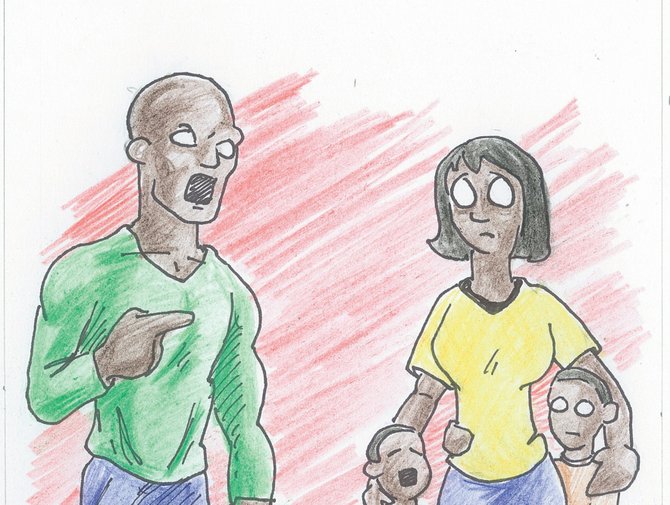 The Violence Against Women Act has been hailed as one of the most successful measures to reduce domestic abuse in the United States. Congress originally passed the act in 1994, and reauthorized it twice, in 2000 and again in 2005. Funds from the bill have helped investigate and prosecute perpetrators, provide educational programs, and support and shelter victims.
The results speak for themselves: The numbers of women murdered by their partners fell by 35 percent by 2007, and the rate of intimate-partner violence against women declined by 53 percent by 2008.
"VAWA has been the single most effective federal effort to respond to the epidemic of domestic violence, dating violence, sexual assault and stalking in this country," wrote Debbie Segal, chairwoman of the American Bar Association Commission on Domestic & Sexual Violence in the American Bar Association Journal in January 2012.
Last April, the U.S. Senate reauthorized VAWA and sent it to the U.S. House of Representatives for that body's vote. A month after receiving the Senate version, the House passed a watered down version of the bill on a largely Republican partisan vote. The House bill removed three provisions from the Senate version: one that expanded protections to gay, lesbian, bisexual and transgender victims; another allowed Native Americans to prosecute certain crimes against women in their reservation courts; and a third increased the number of visas granted to immigrant victims of domestic violence.
President Barack Obama threatened a veto of the House version. It went nowhere.
Reauthorization languished in the House since May; the Republican leadership never again brought the bill up for negotiation. At the close of the 112th Congress in January, all bills not finalized officially died.
Without reauthorization, increased protection for victims of domestic violence and sexual assault is at risk for the first time in 18 years.
How they voted: The Senate bill passed 68-31. Republican Sens. Thad Cochran and Roger Wicker voted no. The House version passed 222-205. Republican Reps. Gregg Harper, Alan Nunnelee and Steven Palazzo and voted yes. Democratic Rep. Bennie Thompson voted no on the House version.
Thompson, Harper and Palazzo did not return calls. Nunnelee's office declined to comment.
More like this story
More stories by this author