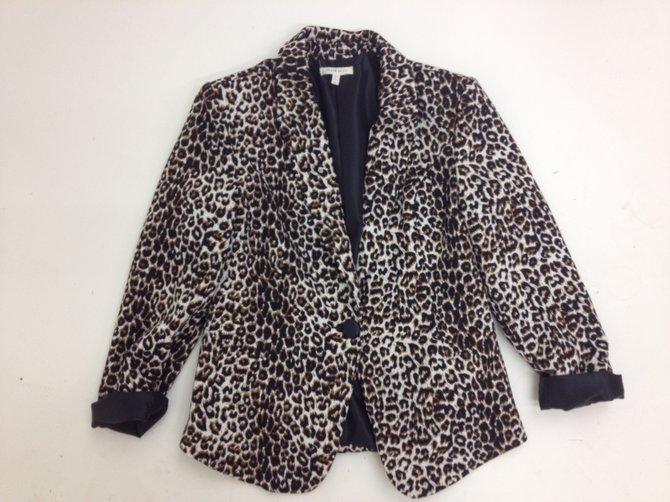 The predicted trends for fall are of no concern when it comes to leopard. Whether it's "in" or "out" this particular season, I love it, and I'm going to wear it. Not to say that I go completely over the top, but I do keep my eye out for ways to incorporate leopard, even if just a little. It's as basic as black and can be layered or mixed with other prints like stripes, plaids and polka dots. It's so versatile that when it comes to adding a little leopard here and there, it's a no-brainer.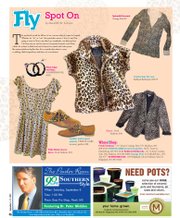 Where2Shop:
Frock Fashions, 111 Colony Crossing, Suite 270, Madison, 601-898-4643;
TWELVE OAKS accessory garden, 140 E. Front St., Hattiesburg, 601-602-2428;
Redhead Rethreads, 111 Colony Crossing, Suite 260, Madison, 601-605-8484;
Orange Peel, 422 Mitchell Ave., 601-364-9977;
SUMMERHOUSE, 1109 Highland Colony Parkway, Suite D, Ridgeland, 601-853-4445
To read more, click to read.
More like this story
More stories by this author