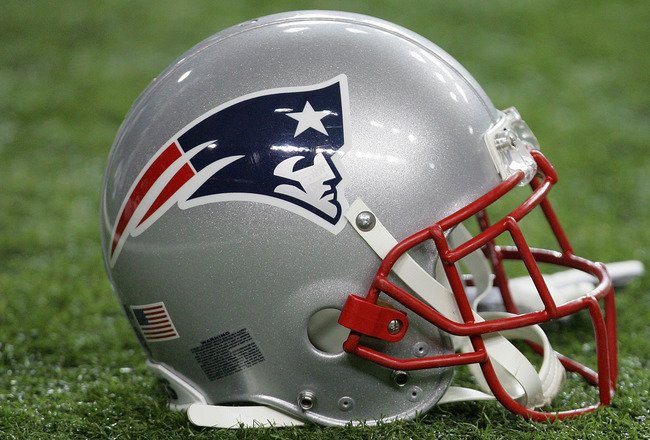 One of the biggest stories in the NFL last Sunday was the New England Patriots' comeback against the Buffalo Bills. New England was in a 21-7 hole in the third quarter and in danger of falling to 1-3 for the season.
As the New England offense came alive in the third quarter, much of the talk concerned Tom Brady and the Patriots' passing game. Lost in the all the Brady compliments was the fact that the Patriots had two 100-yard rushers in the game.
Brandon Bolden rushed 16 times for 137 yards with a touchdown, and Stevan Ridley rushed 22 times for 106 yards with two touchdowns. Both Ridley and Bolden have ties to Mississippi and are combining for a strong one-two punch for New England.
Ridley was born in Natchez and attended Trinity Episcopal Day High School before going on to Louisiana State University. He spent three years in the backfield with the Tigers before entering the NFL draft in 2011.
New England drafted Ridley with the 73rd overall pick in the third round of the 2011 NFL draft. The Patriots took Ridley one round after selecting Shane Vereen of California.
Bolden decided to attend the University of Mississippi after a strong senior season at Scotlandville Magnet High School in Baton Rouge, La. He played for the Rebels for four seasons, taking second place in school history both for total touchdowns scored (33) and rushing touchdowns (27).
In this year's NFL draft in April, Bolden was considered a late-round draft pick but went undrafted. He signed with New England as an undrafted free agent. He was able to make the team after the draft with strong preseason performances.
The Buffalo game was by far the best day so far in the professional sphere for both Bolden and Ridley. Ridley had his second 100-yard rushing game of the season against the Bills.
Ridley rushed for 441 yards his rookie season over 16 games. This season Ridley has 339 yards in just four games and only needs 103 yards to surpass his efforts in his rookie campaign.
The best rushing game for Ridley as a professional came in the first game of this season against the Tennessee Titans. Ridley rushed 21 times for 125 yards with a touchdown.
Bolden has rushed 23 times this season for 152 yards and two touchdowns. He was a major part of the game plan against Buffalo for the first time in his career.
Both Ridley and Bolden will try to give New England a two-game winning streak this Sunday against the Denver Broncos.
More like this story
More stories by this author