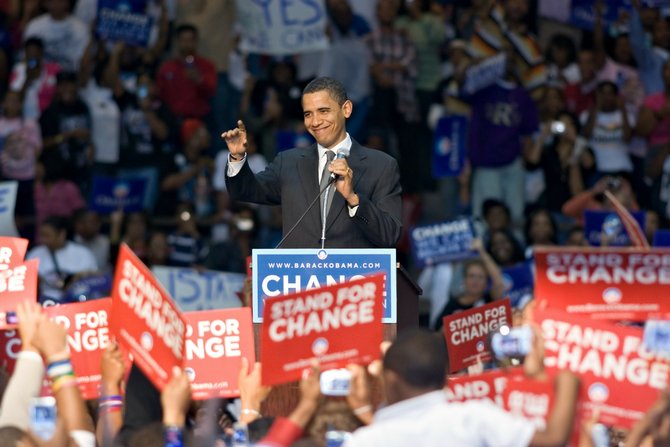 Join the JFP and friends tonight as we discuss (or get snarky about) the first presidential debate. You can log in using your Facebook log-in or become a member of the site (free and easy; come on!) and join the conversations. We'll also be chatting on Twitter @jxnfreepress and @jfppolitics -- so follow us!
What say you? Disagree all you want, but be respectful to get in!
See a preview story about tonight's debate here. And remember you can register to vote in Mississippi until noon Saturday: details and forms are here: jfp.ms/vote.
More stories by this author