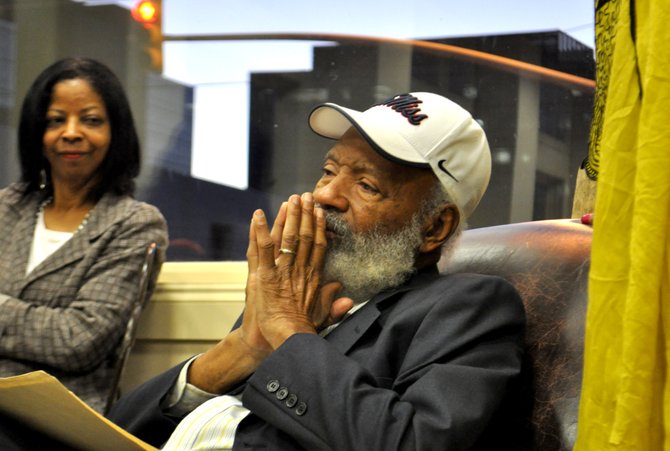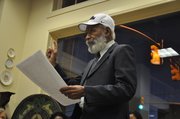 On Tuesday, Oct. 30, ESPN's critically acclaimed series "30 for 30" focuses on Mississippi for a second time. The first installment of this series, "The Best That Never Was" told the story of football great Marcus Dupree. In the second installment, "30 for 30" shows Mississippi sports history in "Ghosts of Ole Miss."
In the fall of 1962, James Meredith wanted to exercise his right as a citizen to enroll at the University of Mississippi. The event sparked a riot, and President Kennedy sent federal troops to the campus. At the time, the Ole Miss football team was undefeated and untied and it was trying to finish the season that way.
"Ghosts of Ole Miss" features several of the former players and students at Ole Miss. Of course, Meredith himself is interviewed for the film as well.
As the '62 Rebels kept winning, they also kept dropping in the polls. Many believed this was the rest of the country punishing Ole Miss for not allowing Meredith to enroll without force from the federal government.
It was interesting watching the players talk about their youthful selves, wondering why they reacted the way they did to the events that fall. Each player seemed shamed by their actions or the actions of others from the university they love.
Clarksdale native Wright Thompson narrates the film. He began going to Ole Miss games with his grandfather as a child. Thompson, a former Times-Picayune writer, now writes for ESPN. He feels torn about the song "Dixie" near the end of the film.
The events of that 1962 fall still ripple through our state. There is some archived film footage, but the film spends more time with those people who were there, explaining what went on and what they saw.
Ghosts of Ole Miss Schedule:
Saturday, Nov. 3, 5 a.m., ESPN 2
Sunday, Nov. 4, 10 a.m., ESPN 2
Monday, Nov. 5, 7 p.m., ESPN 2
More like this story
More stories by this author