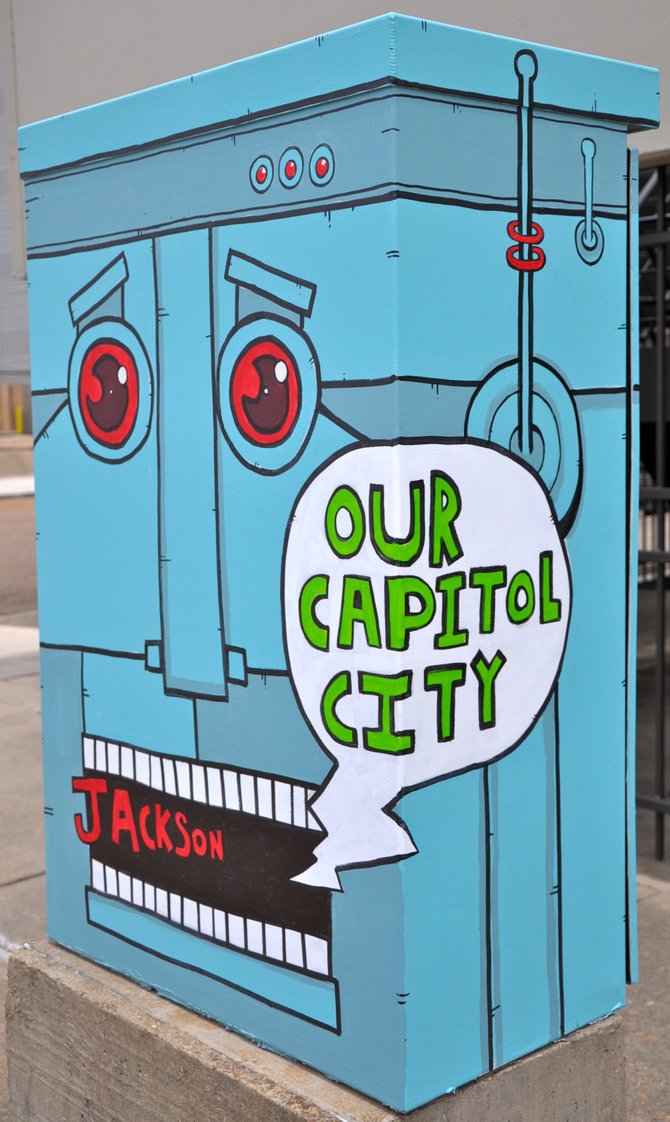 Once they reach adulthood, people tend to think that they are either creative or not, left-brain or right-brain, and never shall the twain meet. Those who think they aren't creative often lock themselves into strict, dull routines; those who think they are artistic often don't actually get much creative work or thought done because they think that planning time to actually do it is for uptight people, like all those boring left-brainers.
It is those who embrace creativity—as well as the routines and activities that bring it out of them—who get great things done. Even if they do technical work during the day, they might paint pictures, write screenplays, play in a band or just make a beautiful meal every night. Those who really get in touch with their creative sides are the ones who change the world. They get together and build parks for kids to play in; they become social entrepreneurs to help society while making money; they excite kids in the classroom; they run fun workplaces that do incredible, meaningful work.
True creatives don't mindlessly follow one or another political party; they make decisions based on the issue and the person and deep thought, not because someone on cable TV told them who to support. They dig in to help their community and believe it can be better than it's ever been—that the glory days are ahead—by tapping into diversity of people and ideas. They're willing to try new things, and not just talk about them. They take action, and then do it again, and again.
More than anything else, creative people don't ask permission to think differently. They think out of the box by design. They don't accept the status quo—anyone's—on face value. They question. They wonder. They invent. They lead. They inspire.
This GOOD Ideas issue is dedicated to the notion that every person can be a creative. You just have to decide to, make time for it and take actions that make it happen. Puccini said "Madame Butterfly" was "dictated to me by God." Will you make the space to listen and respond?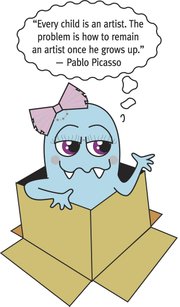 Tip: Getting Started
Almost to a person, creatives advise wannabes to do two things every single day:
(a) spend quality time alone thinking, reading, wandering and
(b) participate in the larger world. Connect with new people, do things you've always wanted to do, wonder about things, open your mind.
Once you master the big two, the rest will be gravy.
More like this story
More stories by this author