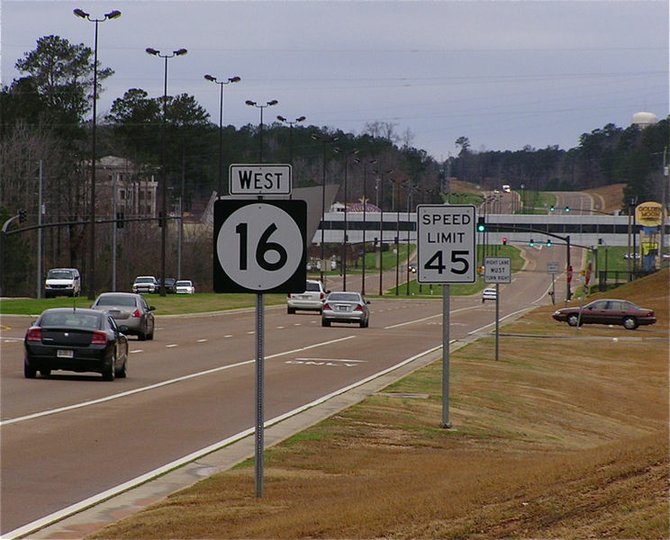 Mississippi's lax drunk driving and child-safety laws have helped earn the state the distinction of having the nation's most automobile-related deaths.
The Trust for America's Health--a Washington, D.C. based disease prevention nonprofit--analyzed U.S. Centers for Disease Control data from 2007 to 2009 and found Mississippi's automobile death rate is 26.7 per 100,000, the highest in the U.S. Nationwide, more people in the U.S. between the ages of 5 and 34 are killed in automobile crashes than by any other cause, the report found.
The March 2012 report, "Investing In America's Health," stated that Mississippi had the 19th highest rate of fatalities in the U.S. with 784. Mississippi also has the 17th highest loss in statewide economic productivity at $823.5 million in work loss due to car crashes.
"The state has a primary seat-belt law and motorcycle helmets are mandatory, but it does not have a mandatory ignition lock for convicted drunk drivers, and is one of 18 states not to have mandatory booster seats for those 8 or younger," a report on financial investment website 247wallstreet.com--which analyzed the trust's report--says.
Montana is second on the list, with Alabama, Louisiana, Arkansas and South Carolina also making it into the top 10.
Alabama tied with Wyoming for third, with 21.7 auto fatalities rate per 100,000 residents. Analysts attribute Alabama's high fatality rate to the lack of legal requirements on ignition interlocks and child safety seats.
Louisiana had 20.2 auto fatalities per 100,000 residents, the seventh-highest annual average in the U.S. However, Louisiana is making strides toward improvements.
"It is one of only 16 states with a mandatory ignition lock for all convicted drunk drivers, one of 18 to make helmets mandatory for all motorcyclists, and one of 32 with a primary seat belt law," 24/7 Wall Street reports.
"The problem, it seems, are not the laws but ineffective enforcement. According to a NHTSA (National Highway Traffic Safety) report, only 75.9 percent of Louisiana drivers wore seat belts in 2010, the lowest among all states with primary seat belt laws."
More like this story