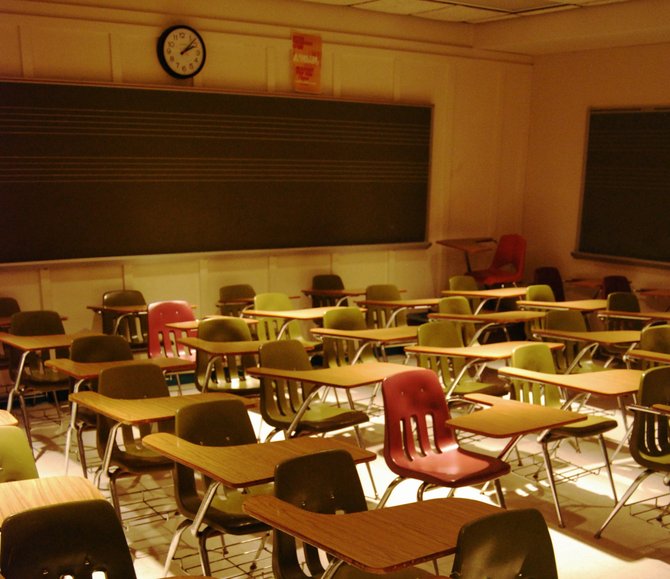 Not since World War II have so many young people been without jobs, according to a new report from the Annie E. Casey Foundation.
The report, "Youth and Work," released today, shows that approximately 6.5 million 16- to 24-year-olds are disconnected, meaning they are neither in school nor working.
Among 20 to 24-year-olds, Mississippi had the highest level of unemployment with 49 percent of people in that age group lacking jobs in 2011. Also, just 23 percent of Mississippi 16- to 19-year-olds held jobs in 2011 compared to 26 percent nationally.
"That is a cause for alarm in our state," said Linda Southward, coordinator for the Casey Foundation's Mississippi KIDS COUNT Program.
Considering, the state's lack of publicly funded early childhood education program, the high rates of child poverty, poor test scores and low high-school graduation rates, Mississippi's youth employment numbers reflect the culmination of less-than-optimal conditions for children growing up in Mississippi, Southward added.
According to the "Youth and Work" report, the District of Columbia had the lowest employment rate for people age 16 to 19 at 14 percent. North Dakota, which has experienced a boom in recent years fueled by oil discoveries, had the highest rate of teenagers and young adults with jobs at 46 percent for 16- to 19-year-old and 75 percent for 20- to 24-year-olds.
"More and more doors are closing for these young people. Entry-level jobs at fast-food restaurants and clothing stores that high-school dropouts once could depend on to start their careers now go to older workers with better experience and credentials," the report states.
At this rate, a generation will grow up with little early work experience, missing the chance to build knowledge and the job-readiness skills that come from holding part-time and starter jobs. This waste of talent and earnings potential has profound consequences for these young people, and for our economy and our nation. When young people lack connections to jobs and school, government spends more to support them. Many already have children of their own, exacerbating the intergenerational cycle of poverty in some communities."
The Casey Foundation recommends policymakers adopt a two-generation approach--economic support for adults and early childhood development for kids.
"Until we have markers of success early in a child's life, then we are really going to continue to see this cycle," Southward said.
The Mississippi KIDS COUNT Summit takes place Feb. 22 at Christ United Methodist (6000 Old Canton Road, 601-956-6974) in Jackson from 8:30 a.m. to 2:45 p.m.
More stories by this author
Like independent media outlets around the world, the Jackson Free Press works hard to produce important content on a limited budget. We'd love your help! Become a JFP VIP member today and/or donate to our journalism fund. Thanks for considering a JFP VIP membership or one-time support.