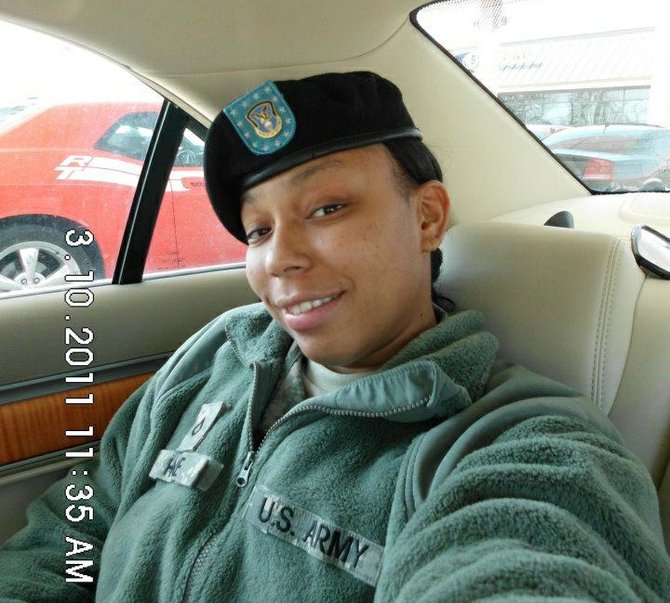 Over the weekend, Pfc. Patricia L. Horne became the second soldier with Mississippi ties to die in Afghanistan in the past week.
Horne, 20, died Friday, Aug. 24, in Bagram. She was based at Fort Campbell, Ky., and assigned to the 96th Aviation Support Battalion, 101st Combat Aviation Brigade, 101st Airborne Division (Air Assault).
The U.S. Department of Defense has not yet released a cause of death. Horne's Facebook profile lists her job as an Army human-resource specialist since 2010, the same year she graduated from Greenwood High School.
On Aug. 21, the DOD announced the death of Army Reservist Sgt. 1st Class Coater B. Debose of State Line. Debose, 55, died Aug. 19 in Afghanistan's Kandahar province.
Army spokeswoman Amanda C. Glenn told the Associated Press last week that Debose, who trained Afghan police, was killed by small arms fire while conducting security operations.
More than 1,950 Americans have died in Afghanistan, and thousands more have been wounded since President George W. Bush launched attacks on Oct. 7, 2001, to rout al-Qaeda after it used Afghanistan to train recruits and plot the Sept. 11 attacks that killed nearly 3,000 Americans.
In July, 40 U.S. service members died in Afghanistan in the deadliest month for American troops so far this year. At least 31 have been killed this month--seven when a helicopter crashed during a firefight with insurgents in what was one of the deadliest air disasters of the war. Ten others were gunned down in attacks from members of the Afghan security forces--reportedly either disgruntled turncoats or Taliban infiltrators.
Public opinion remains largely negative toward the war, with 66 percent of Americans polled opposed to it and just 27 percent in favor in a May AP-GfK poll. More recently, a Quinnipiac University poll found that 60 percent of registered voters felt the U.S. should no longer be involved in Afghanistan. Just 31 percent said the U.S. is doing the right thing by fighting there now.
Oct. 7 marks the 11th anniversary of the Afghanistan war.
The Associated Press contributed to this story.
More like this story