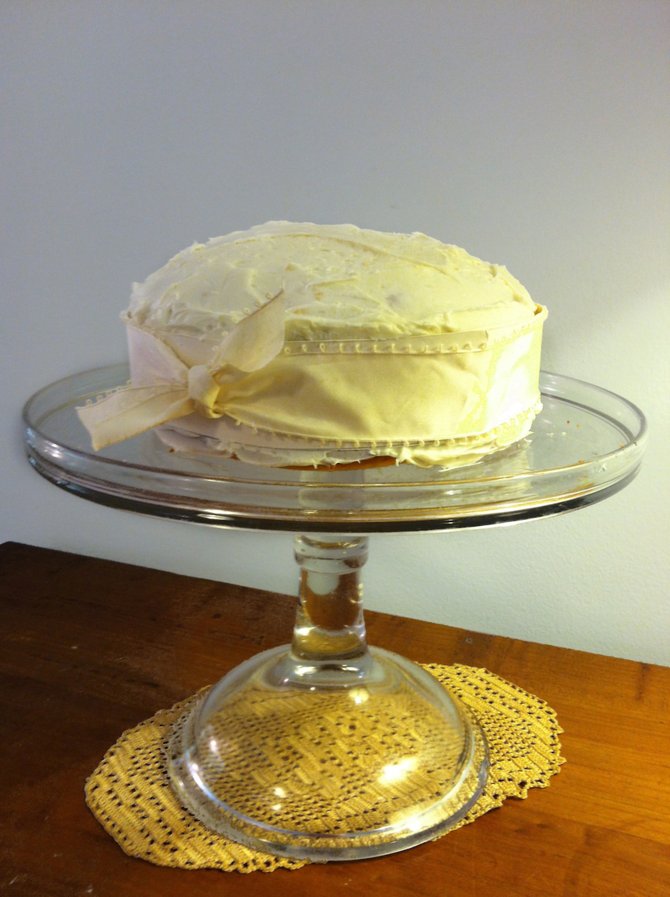 One of the more memorable parties I have ever attended was a house-warming party on a Sunday afternoon. Upon entering the newly built and lavishly decorated home, guests were presented with chilled glasses of Champagne or steamy cups of coffee, frothy cappuccinos or demitasse portions of espresso. While sipping on the decadent drinks, admiring the bamboo floors and enjoying mingling with other guests, one could think the party was complete—until entering the dining room.
The table was lavishly filled with desserts. Cakes on pedestals decorated with sugared grapes, fruit dipped in chocolate, candies with caramel and nuts and others topped with tiny candy violets. Thin lace cookies shattered when tasted and delicate truffles rolled in cocoa.
A dessert party is the time to be creative with flourishes of fresh whipped cream and caramel and your grandmother's raspberry stuffed butter cookies shaped like hearts. While you obviously have your favorites, the following suggestions and recipes are a few ideas to add to your own decadent dessert social.
Because it is a dessert party, savory items should not be highlighted, however, salted nuts arranged in small dishes and placed in strategic places around the table and house are a great accompaniment to the sweets. A simply made treat, which involves both a sweet and a nut, is stuffed dried dates. To make, place a whole toasted almond inside each date. Don't forget a variety of fruits for those trying to stay away from sugar.
Mimi's Creole Lace Cookies
My mother-in-law, Beverly Flood, introduced me to these delectable, ethereal cookies. They are decadently rich in butter and chopped pecans, but taste—not heavy, but delicate in their lightness and lacy texture. They shatter in the mouth like fine-spun, golden vanilla crispness and can be elevated with a drizzle of chocolate for a delectably decorative touch.
1 1/3 cups chopped pecans
1 cup sugar
4 tablespoons all purpose flour
1/3 teaspoon baking powder
1/8 teaspoon salt
1 stick of melted butter
2 teaspoons vanilla
1 beaten egg
Mix first 5 ingredients—pecans through salt—and add melted butter, egg and vanilla. On aluminum foil sprayed with canola oil to prevent sticking, drop just 1/4 teaspoon of batter about three inches apart (because they will spread during baking). Bake at 325 degrees for 8-12 minutes.
When completely cool, peel lace cookies gently off of foil. (Optional): Melt dark chocolate of your choice in a double boiler and drizzle over several of the cookies.
More like this story
More stories by this author