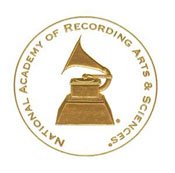 The Grammy Museum, located in Los Angeles, Calif., will open another location in Cleveland, Miss., Bob Santelli, the museum's executive director, said today. Speaking at the Mississippi Economic Council's annual meeting today in Jackson, Santelli said that like the original location in Los Angeles, the Cleveland museum's mission will be primarily educational.
"The state of Mississippi is the cradle of American music," Santelli said. "The job of the Grammy Museum, the partnership we'll have with Mississippi, is to make sure, as we more forward in the 21st century, that that cradle remains here in Mississippi and continues to give us some of the greatest artists the world has ever known."
Santelli did not offer an estimated completion date for the project and said that private and public fundraising is still necessary. The proposed Cleveland location is near the existing Delta Music Institute at Delta State University.
More like this story
More stories by this author