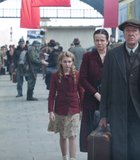 Film
"The Book Thief" anchors itself in the reality of war, where true courage can mean ordinary people who keep promises to old friends.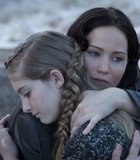 Film
In "The Hunger Games: Catching Fire," Katniss Everdeen (Jennifer Lawrence) once again finds herself fighting to save her sister Prim (Willow Shields).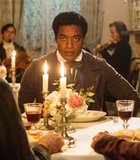 Film
In "12 Years a Slave," Chiwetel Ejiofor takes on the story of Solomon Northup.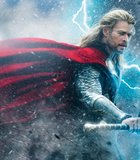 Film
As the title character, Chris Hemsworth wields a mighty hammer in "Thor: The Dark World."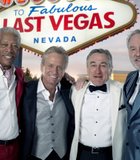 Film
Industry giants Morgan Freeman, Michael Douglas, Robert DeNiro and Kevin Kline unite in "Last Vegas."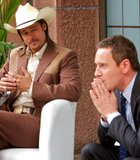 Film
Brad Pitt and Michael Fassbender are among the beautiful faces in the disappointing "The Counselor."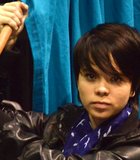 Film
Laina Faul, who plays the lead role in "Johanne d'Arc," and her cast mates used many improvisation techniques while in rehearsal to get into the story of Joan of Arc.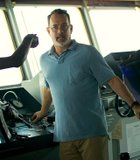 Film
Tom Hanks stars in the new Paul Greengrass movie, "Captain Phillips," about a vessel overtaken by Somalian pirates.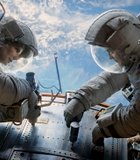 Film
Sandra Bullock and George Clooney shine in the outer-space thrill ride "Gravity."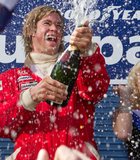 Film
Chris Hemsworth plays a Formula 1 racecar driver in Ron Howard's "Rush."