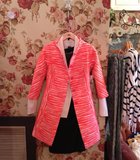 Fashion
It's that time again: "winter" in Mississippi, which means one day might be 35 degrees and the next, highs could hit 70 degrees--or perhaps we could see both in the ...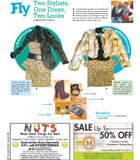 Fashion
I recently teamed up with my good friend and celebrity stylist, J. Bolin, to give style consultations at the Hair Boutique Salon in Fondren.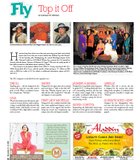 Fashion
Hats have long been about more than just protecting your head, and nobody knows that more than the women behind the Holiday Top Hat Brunch.
Fashion
In terms of Barack Obama's re-election, "four more years" means different things to different people.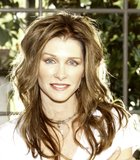 Fashion
At her flagship store in Ridgeland, Amy Head provides one-on-one makeup consultations.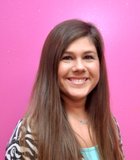 Fashion
Looking for a quick makeover or to improve your manscape? Check out these style tips from some of Jackson's finest.
Fashion
A'Lelia Bundles truly has a beautiful heritage.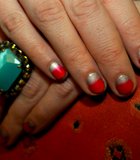 Fashion
Unless you've been living under a rock lately, you've probably noticed that fingernails garner a lot of attention these days.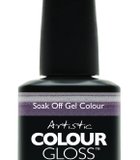 Fashion
This season, "50 Shades of Grey" isn't just a terrible fan fic-turned-bestselling novel. It's also a theme in nail salons all over.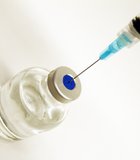 Fashion
Listen, guys, these days you have no excuse to let yourself—or your face—go.