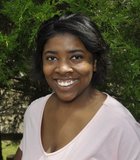 Editor's Note
Our goal remains the same: to highlight and acknowledge locals who are the best at what they do.
Editor's Note
Thank you for being so engaged in the city's progress.
Editor's Note
If I'm ever going to win the battle for my health, I have to make a drastic change.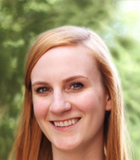 Editor's Note
Making other people feel beautiful makes me feel a little more beautiful, too.
Editor's Note
The state flag tells the world that Mississippi hasn't changed.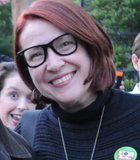 Editor's Note
The grass isn't greener, or safer, in another cow pasture or flood plain somebody wants to develop.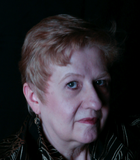 Editor's Note
After my many years with the JFP in numerous roles, the names and faces of all the dedicated souls who passed through the doors are too many to count or ...
Editor's Note
No matter how you want to be involved in the Jackson music scene and its various sub-scenes, a place for you exists.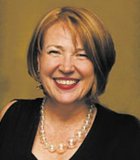 Editor's Note
When I moved back to Mississippi 12 years ago, it felt as if the majority of people I met, especially younger ones, constantly had one foot out the door in ...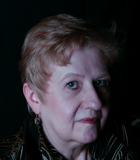 Editor's Note
Hunger, and its corollary, poverty, are not intractable problems, despite their historical prevalence.