Cooking
One of the most interesting and informative cooking classes I have ever taken was in Atlanta from a pastry chef who was on the Food Network's "Cupcake Wars."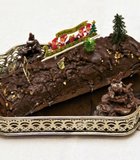 Cooking
As Americans are sitting down to ham or roast beast (or perhaps even tofurkey) this Christmas, people around the world will enjoy a wide assortment of traditional holiday meals.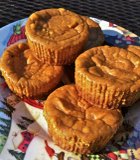 Cooking
All of the Charlie Brown specials remind me of my childhood. However, the Halloween and Christmas specials especially spark up nostalgia for me.
Cooking
When Jackson real-estate impresario Amia Edwards gets ready to tailgate before the game, she usually whips up a smorgasbord of intercontinental cuisine.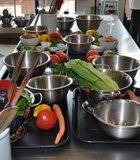 Cooking
When it comes to cooking, I am enormously interested, but easily intimidated.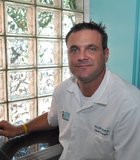 Cooking
The culinary field is one of the oldest on earth—after all, since mankind has existed, we have been eating—yet it is still ever-evolving.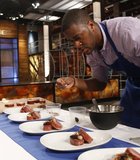 Cooking
I walked into the "MasterChef" kitchen with the confidence of an actual chef.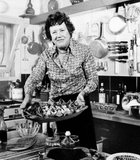 Cooking
Growing up as I did in the culinary wasteland that was Jackson in the mid to late 1970s, I was just plain lucky to have watched with great interest the ...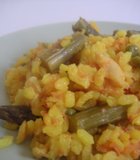 Cooking
Alex Eaton of Table 100 (100 Ridge Way, Flowood, 601-420-4202) has spent his whole culinary career in the South.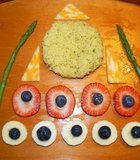 Cooking
It is 11 p.m. The homework is finally done, and the kids are bathed and fast asleep. With any luck the backpacks are packed and by the front door.